I was tortured by the "On Broadway" station on SiriusXM. They play beautiful songs from shows that are touring -- that want at least $100 for a decent seat.
I
was
tortured, that is, until I discovered the beauty of THE GROUP BUY.
If I can find 19 other people to go to a show with me, I can scam cheap tickets, at least $20 less than retail.
The other benefit, I have learned, is that the tickets you get with a group buy are better than the normal seats you buy at retail. The retail seats are just the leftovers after the group buyers have had their way with the seating charts. And now, that's me!
Luckily I belong to a spunky local chorus called the Berkeley Broadway Singers, theater lovers all. When I stood up at a rehearsal and announced a group buy for "Peter and the Starcatchers" and
suddenly I had 19 friends to buy tickets with me!
Logistically it has been annoying. I have to collect people's money, and their seating druthers, then track down the people who haven't paid me. I have to pay for the whole block ahead of time, then frantically deposit checks before the credit card bill comes through while carefully distributing tickets to the right people. BUT, for example, it was freaking awesome to go see "Peter and the Starcatchers" surrounded by friends, at a steep discount.
I just did another group buy for "Once," but I carelessly bought far more tickets than I needed, and was stuck hawking them on Craigslist in the weeks prior to the show. It worked out because everyone likes cheaper-than-retail seats with a great view, so I made some new Craigslist friends in the process. But it was nervewracking for a few weeks there.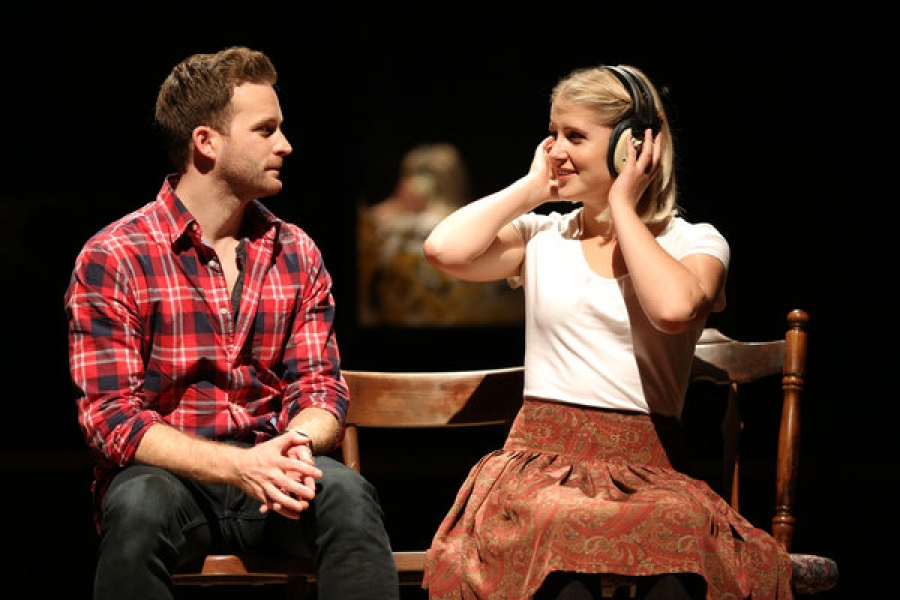 I am currently scurrying around to get commitments for "Pippin" now too, and I found out that the SF Ballet will manage group buys for me, so a whole herd of us are going to The Nutcracker.
There is an unexpected side benefit to all of this group buy activity, other than carpools and cheap tickets. Sometimes when I am in a theater, packed with other people, I find that some of them
think
too loud and give off annoying vibes.
I'm not just talking about the obvious texters and chatty people who are annoying -- it's that once people are packed next to me in a darkened theater, I find it hard to tune out some of their mental energies. And if it's friendly people I know surrounding me, I can better handle that level of psychic buzz emanating from the crowd.
So if you're local, join the fun of our next group buy!