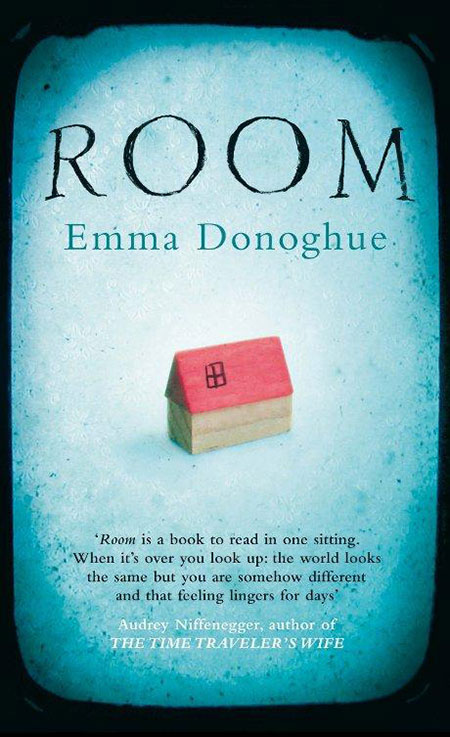 Room
, by Emma Donoghue, is a moving account of a little boy who has spent his entire five years as an unwitting captor who benefits from his mother's herculean efforts to create a safe and good world for him.
The story reminded me very much of the movie Life is Beautiful, in which an Italian Jewish father creates an alternate reality for his son while in a concentration camp, as well as the true story of Jaycee Dugard's kidnapping, imprisonment, and release in A Stolen Life.
For years I avoided reading this book, as I feared it would break my super-soft mom heart. But it was OK; I never experienced the out-of-body sobbing I generally try to avoid. (I'm looking at you, Orchardist.) Instead, I was fascinated with the story from start to finish, and inspired by "Ma," who has figured out the most wonderful ways to raise a child within the 11' x 11' confines of their existence.
And Donoghue is very successful in her attempt to write from the perspective of a five-year-old. It feels as genuine and believable as the stream of consciousness writing I first experienced reading The Sound and The Fury.
I look forward to reading more of Donoghue's writing -- I have so much respect for writers who create plausibility within implausible situations. She's got a deft touch I rarely see. I'm so glad I looked past my hesitations to give this story a "go."
["Room," the movie, is now in theaters. I would recommend reading this book first if you can, although the screenplay was written by Donoghue as well, and it's garnering multiple Academy Award nominations.]